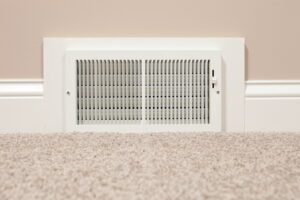 If you're asking what a dual fuel system is, don't worry, you're not alone! Before we jump into how one of these systems can benefit you and your home, we'll go ahead and answer this question first.
The thing about a gas furnace for your heating needs is, it's not perfect. It can be too powerful on milder winter nights, meaning that it's drawing more energy than is really necessary to keep you warm. An electric heat pump isn't perfect either–it actually struggles to work as a heating system if temperatures drop too terrible low during the winter, which can be a real pain in Salt Lake City!
It's too bad that there isn't something that combines the two, right?
Wait, that's exactly what a dual fuel heating system is! Read on to learn more.