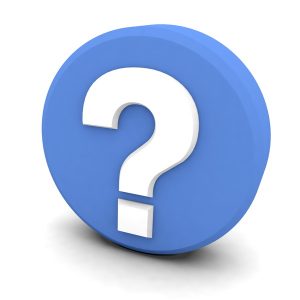 Perhaps not directly, but by helping your air conditioner work more efficiently, you definitely lower the risks of needing emergency repairs. Bear with us and we'll elaborate.
Let's face it, if you've lived in the Salt Lake City area for even just one summer, you know how much of a workout air conditioners get. Fortunately, today's air conditioners are very durable and designed to handle that heat—so long as they are cared for properly.
Caring for your air conditioner includes doing all that you can to make sure it's able to perform as efficiently as possible. And lucky for you, there are a number of methods out there to not only boost system efficiency and lower your cooling costs, but also prevent repair needs, as well. Read on to learn more!