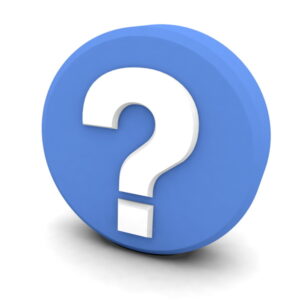 When it comes to your home's comfort system, you must rely on professionals to handle the installation process. Not only will this ensure the system is hooked up properly, but also that it is the right size for your home. 
In this situation, "size" doesn't mean the bulk of the unit. The cooling capacity, which is measured in BTU tons, refers to the size of your unit. It's necessary for your air conditioner to be matched to your home's cooling requirements. The process of doing this is a complex process called "heat load calculation."
Just guessing about how powerful a cooling system is, may result in an oversized or undersized unit. This is going to lead to the unit wearing out faster than it should and having to call for heat pump repair in Salt Lake City more often than you should.