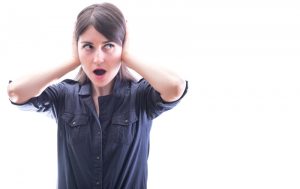 We may not have as sweltering summers as they do in other parts of the country, but that doesn't mean our air conditioning systems don't get quite the workout! In fact, they go through a lot of strain throughout the years, accumulating natural wear and tear that can shorten their lifespan and lead to efficiency problems.
Of course, you can prevent most of these problems by staying on top of your maintenance needs. If you have a standard air conditioner, this means scheduling routine tune-ups once a year. If you have a 2-in-1 heat pump system, it means scheduling a tune-up every 6 months.
Regardless of how good you are at staying on top of maintenance, however, it's also important that you be aware of the signs that something is wrong with your cooling system. One of these signs is strange and unfamiliar noises. But what noises are we talking about, exactly? Read on!