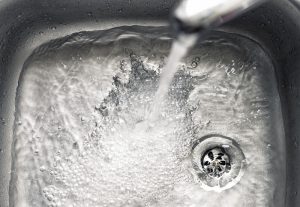 What do you think about when you hear the phrase, "plumbing problems"? if you're like many homeowners, you probably immediately think about drain clogs or slow drains. Almost every homeowner at some point has run into the problem of a clogged drain, and this is a problem that impacts homes a few times a year.
Often, the instinct here is to reach for store-bought, chemical drain cleaners. Unfortunately, these drain cleaning "solutions" are very caustic and can actually eat away at the inside of your pipes, leading to unexpected needs for pipe replacement. Professional drain cleaning is the answer here—our plumbers have the tools and methods to effectively remove clogs and prevent them from coming back.
But what if you could prevent drain clogs? The good news is, you can! Keep reading as we uncover a few of the most common drain clog types and how you can avoid them.