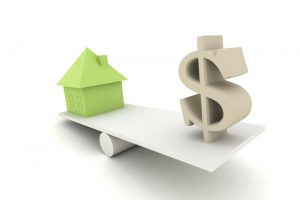 When it comes to heating installation in Salt Lake City, UT, it's understandable that people want to spend as little money as possible. Furnaces are expensive pieces of equipment and no one looks forward to the time when their heater finally conks out and purchasing a replacement is inevitable.
However, no one wants to buy a new heater only to have issues with it soon after. Not that a brand-new system is going to break down or need repairs. We're talking about performance here. Lower-priced heating systems are not very energy efficient which means they don't save much on energy bills. You might not be entirely happy with your home comfort level either.
Homeowners who have a bit more to spend when it comes to upgrading their furnaces often wonder just how much more should they spend. Let's review high-efficiency heating systems to see if one is right for you.