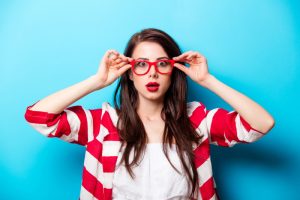 What system or function do you take most for granted in your home?
Chances are, your plumbing system did not come to mind, and yet, many homeowners expect their plumbing systems to function with full efficiency and effectiveness year-after-year without worrying about how to care for that said plumbing system. In fact, we'd wager that most people don't think about their plumbing systems at all, until something goes wrong.
The thing is, even if you have your plumbing system routinely maintained by a professional plumber in Salt Lake City and you keep an eye on your water usage, your plumbing system won't last forever—eventually you'll need pipe repairs which can turn into pipe replacement. There are things that you can do now, however, to help protect your plumbing system and potentially even help it last longer as a result (ultimately saving you money). It starts by knowing what threats your pipes face.