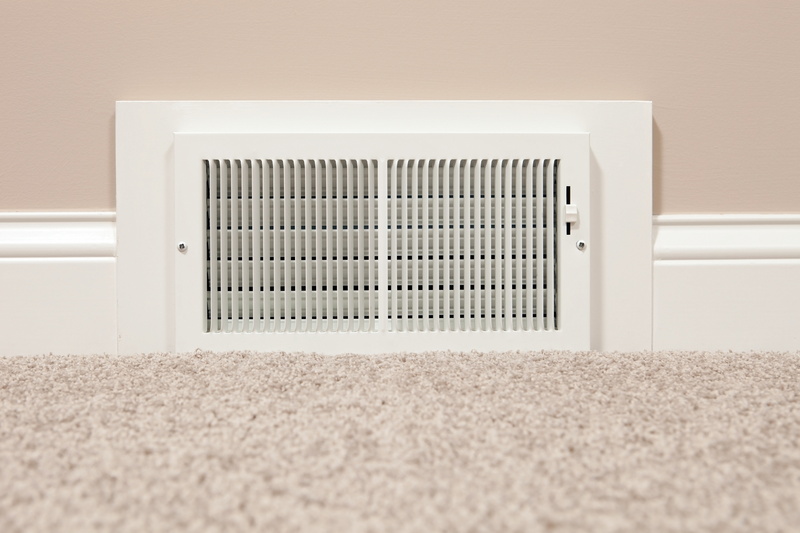 If you could ask us any question, what would it be?
A common one we get from homeowners is, "how do I lower the monthly costs of running my air conditioner?"
Considering how muggy and warm it can get here in the summer, and how much you pay for heating the majority of the year, we understand the concern! The short answer is, "boost your efficiency." But, you might be wondering how. Read on for a few of our best cooling efficiency boosters!