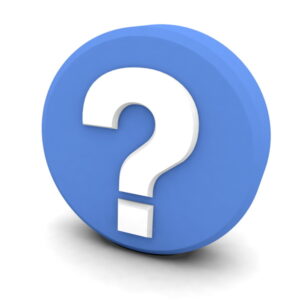 When it comes to your home's comfort system, you must rely on professionals to handle the installation process. Not only will this ensure the system is hooked up properly, but also that it is the right size for your home. 
In this situation, "size" doesn't mean the bulk of the unit. The cooling capacity, which is measured in BTU tons, refers to the size of your unit. It's necessary for your air conditioner to be matched to your home's cooling requirements. The process of doing this is a complex process called "heat load calculation."
Just guessing about how powerful a cooling system is, may result in an oversized or undersized unit. This is going to lead to the unit wearing out faster than it should and having to call for heat pump repair in Salt Lake City more often than you should. 
The Problem with an Oversized System 
It's easy to understand that when an air conditioner isn't big enough, it won't be able to cool your home. Regardless of how long it runs, it won't be able to send sufficient cooled air through the various living areas in your home. 
However, you may wonder why having a unit that is too powerful is a problem. After all, wouldn't this just mean that it's going to keep your home even more comfortable or that you may have to pay a little more for installation? 
The fact is an oversized unit will create just as much trouble (if not more) than one that is undersized. If the AC produces excess cooling, it will result in the temperature in the house dropping quickly and the thermostat detecting the setting is reached. It will turn the compressor in the unit off before the cooling cycle is complete and then have it kick back on just a little bit later. This results in an ongoing process of starting and stopping called short cycling. As time passes, short cycling can cause serious damage to the unit's compressor and shorten its lifespan. It will also result in higher energy costs. Even worse, since the cooling cycle is stopped early, the conditioned air isn't distributed evenly through your house. 
Getting the Right Size Unit for Your Home
When you hire professionals to install your heating and cooling system, you can have confidence that they will install it properly and that it will be the right size for optimum performance. This will help you avoid making repair calls frequently, extend the unit's lifespan, and ensure your home is comfortable throughout the year. 
If you aren't sure if your existing unit is the right size for your home or if you need to invest in a new unit, contact us. We can evaluate your heating and cooling needs to help you get the right size unit for superior efficiency and comfort. 
See what keeps our customers saying, "I Love My Design Comfort!" Contact us today for professional HVAC services.